Do you have freestyle? You can imitate others freestyle, but QUEENSWOOD want you to live on your owns.
Grey, between black and white, bleaker than silver, cooler than red. It is the birth of the heavens and the earth in the middle of the ash, no more white than pure, no black than empty, but a bit simple, a little lonely, a little empty spirit, elusive, like the heart, is often change, capricious, is the most like the color.
简约、现代
Contracted, Simple, Modern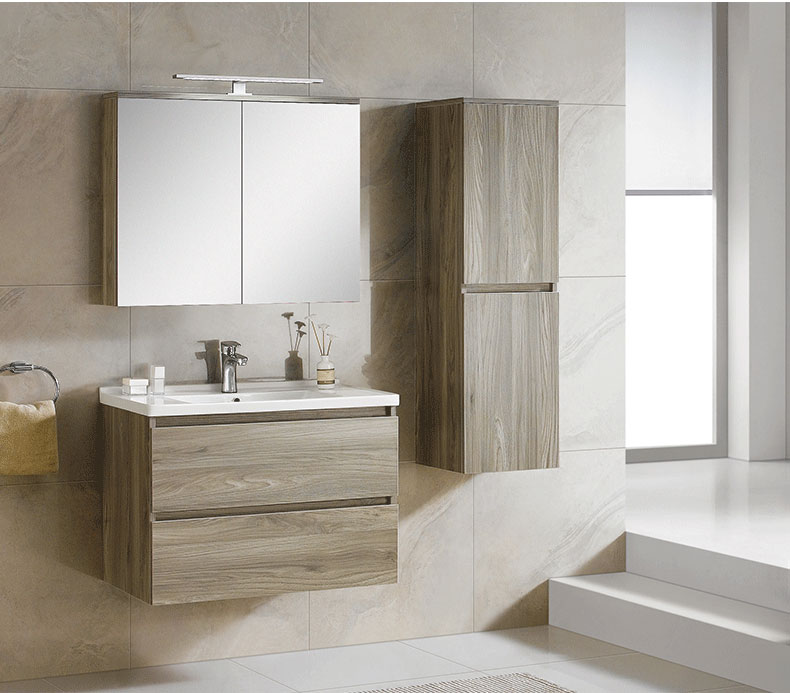 PARIS SPRING
Using concealed handle, you will have more contact with the board. Touch it gently, the sense of wood grain is like a kiss, romantic, anticipation and fantasy.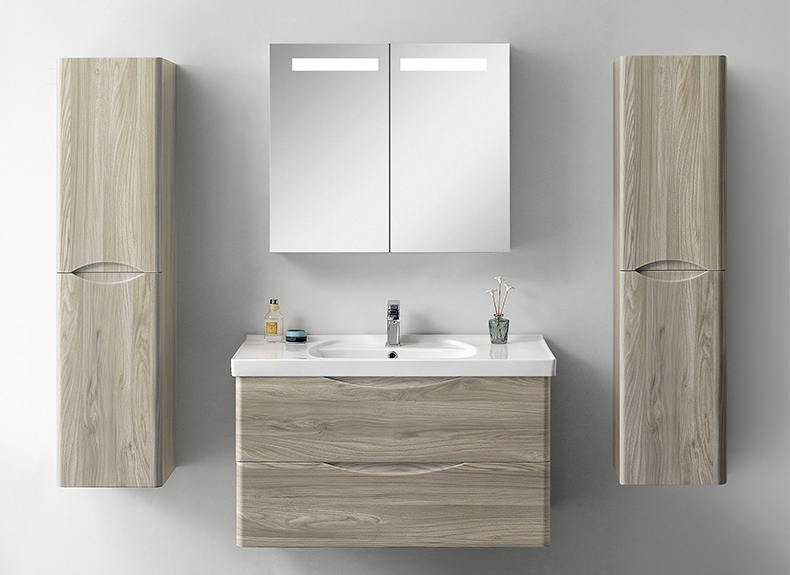 LUNA
Contracted origined from modern minimalist. Contracted style is simple and tasteful, the grade is reflected in the details of the design, each a small local and adornment, should be considered more requirements on construction.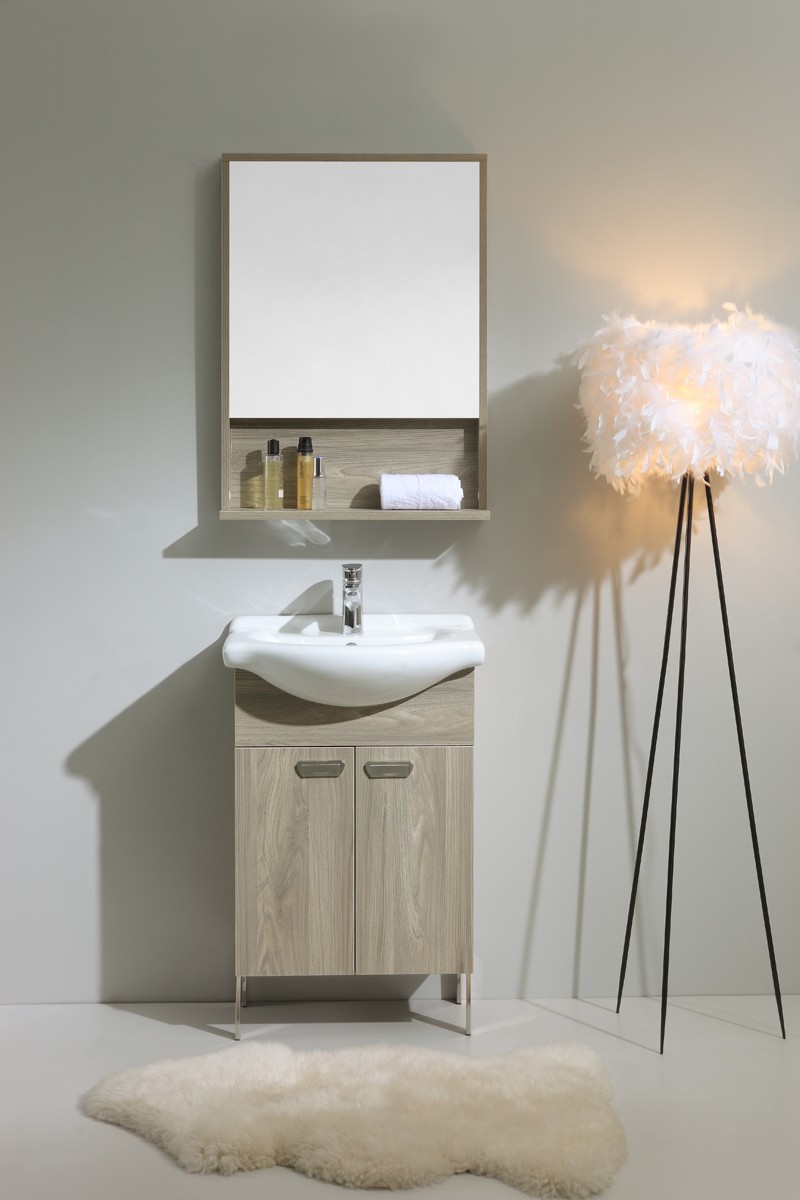 CUSTOMER MADE
This color is loved by many people for its simple. With simple handle and beauty line basin, overall collocation is another feeling, modern or light American.
简约、现代
Contracted, Simple, Moder请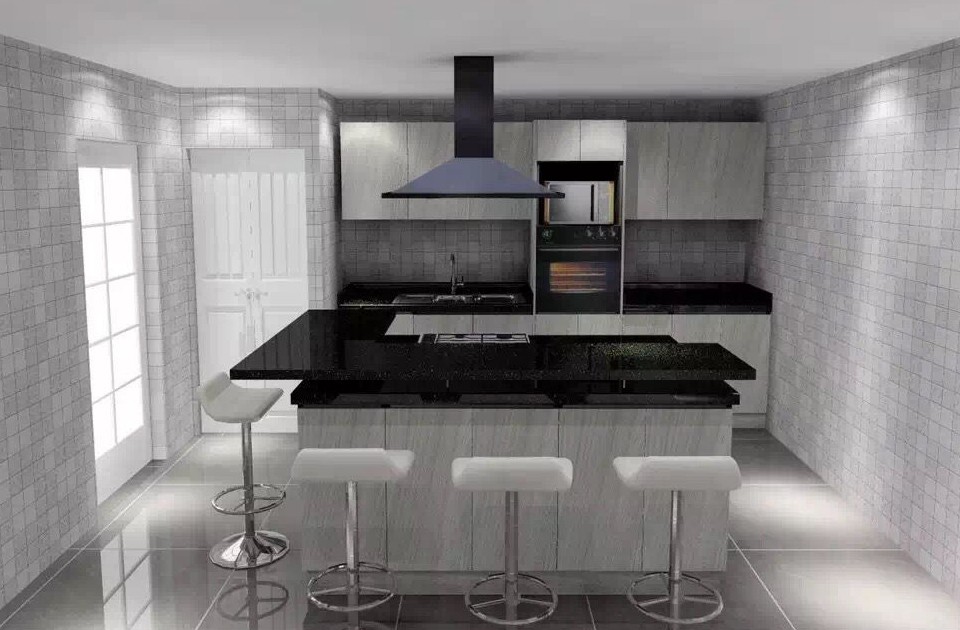 Open cabinet is becoming more and more popular,not only clever use the space, but also the table that is practical and beautiful is closely connected with the kitchen which make your home life warm and happy from early morning with your family.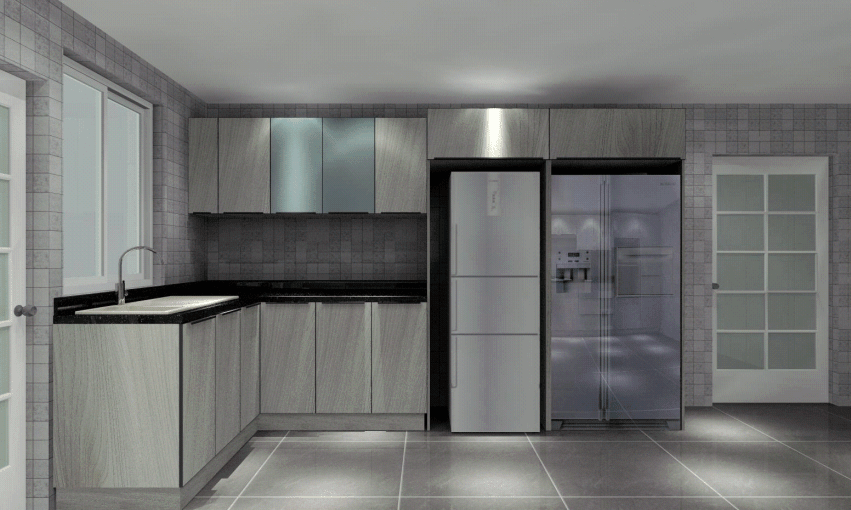 Original wood is more conform to the public eyes. Concealed handle is tendency of cabinet industry. You can taste its delicacy and excellence from details.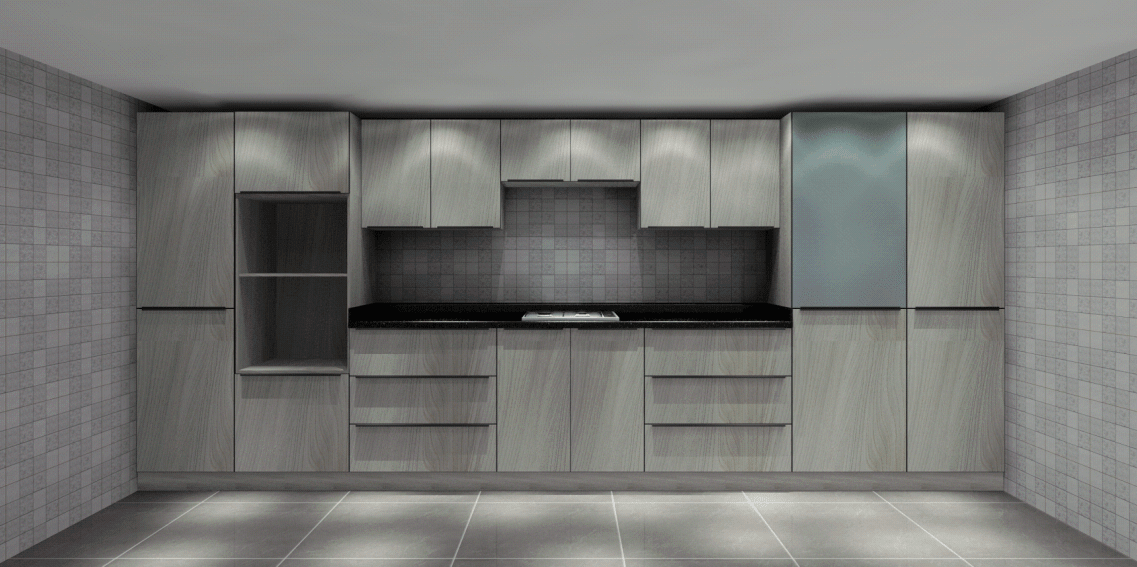 Even if there is not enough space to decorate the kitchen, it can complete a comfortable and tidy art space.
简约、现代
Contracted, Simple, Modern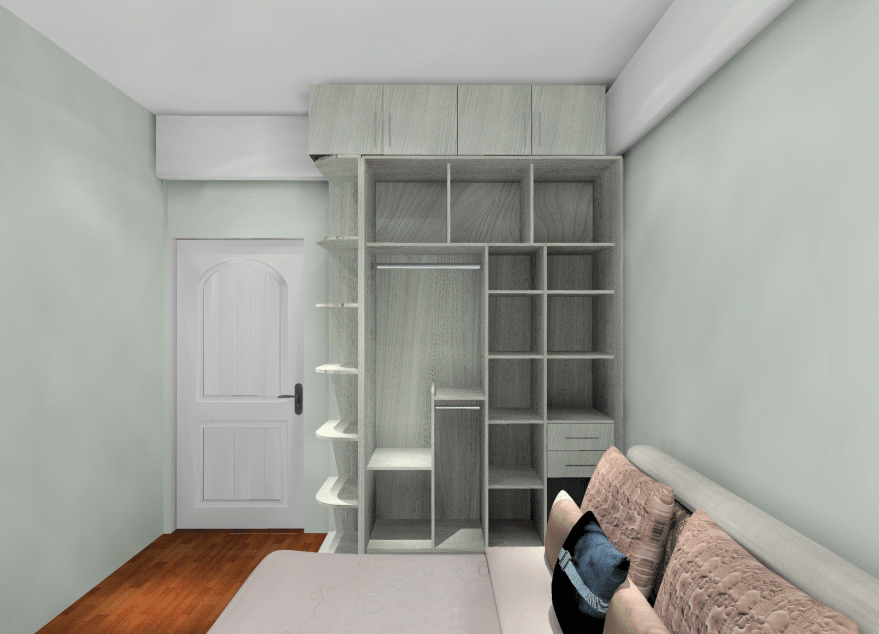 WARDROBE
Push pull ark + top ark + corner ark
QUEENSWOOD wardrobes were designed to be a multi-dimensional collection that you can make the most of your wardrobe.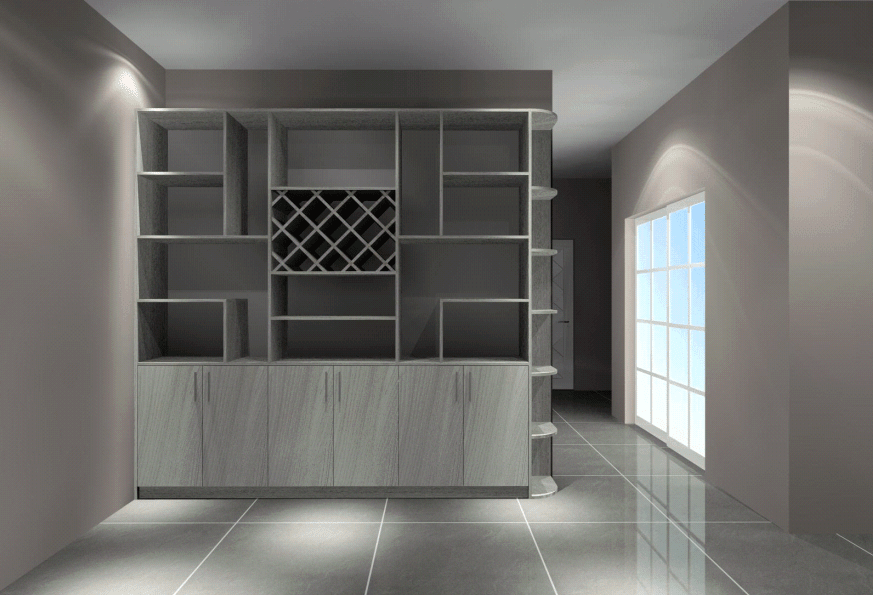 DISPLAY CABINET, CHINA CABINET
QUEENSWOOD use waterproof plywood, the bearing force is stronger. Grey walnut is the representative of simple and modern which show your pursuit of life.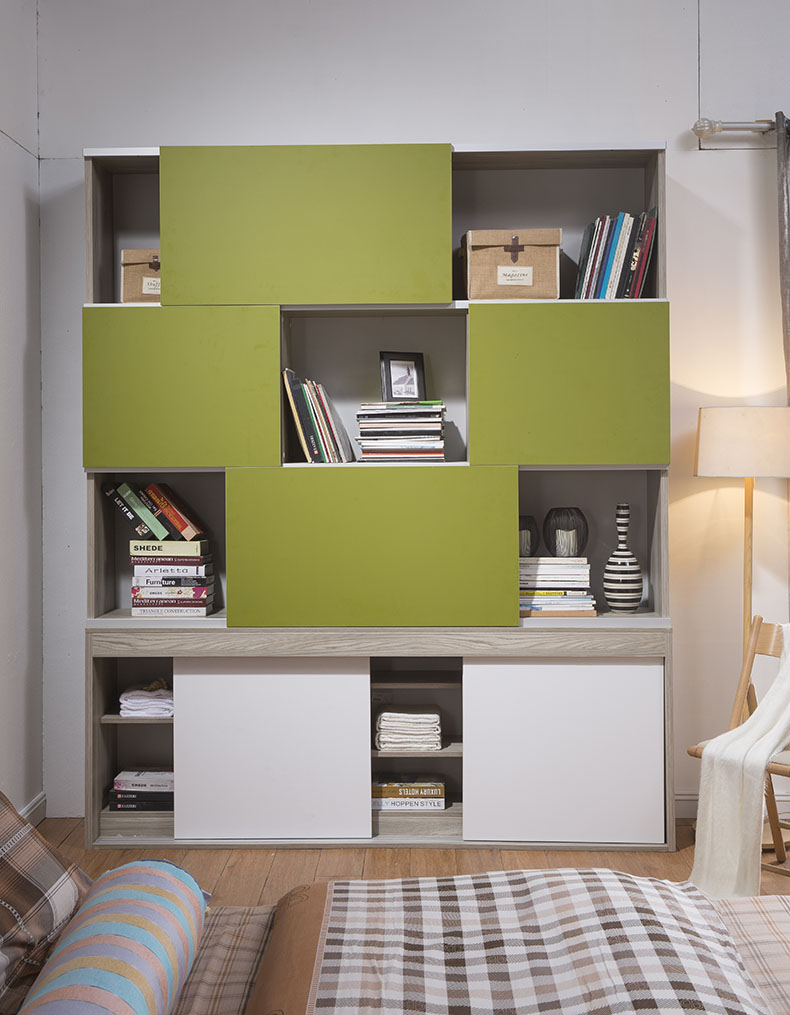 BOOKSHELF
Match with other colors, QUEENSWOOD add another color to decorate your life.